Supernatural is the greatest show in creation. Here are just a few reasons why you should be watching:
JOHN WINCHESTER

Daddy Winchester raised two fine, evil-squashing men.
THE WINCHESTER BOYS
Have you ever seen better DNA?
DEAN WINCHESTER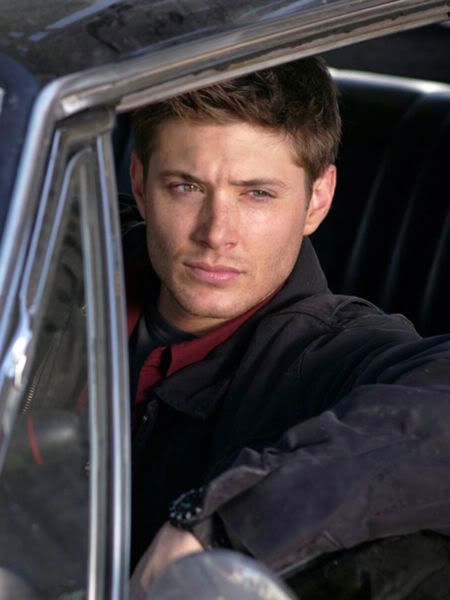 SAM WINCHESTER
THE METALLICAR
I want that car!!!
BOBBY SINGER
Surrogate daddy to the boys, you can't not love Bobby, master hunter extroardinaire. Especially when he calls the boys "idjits"
RUBY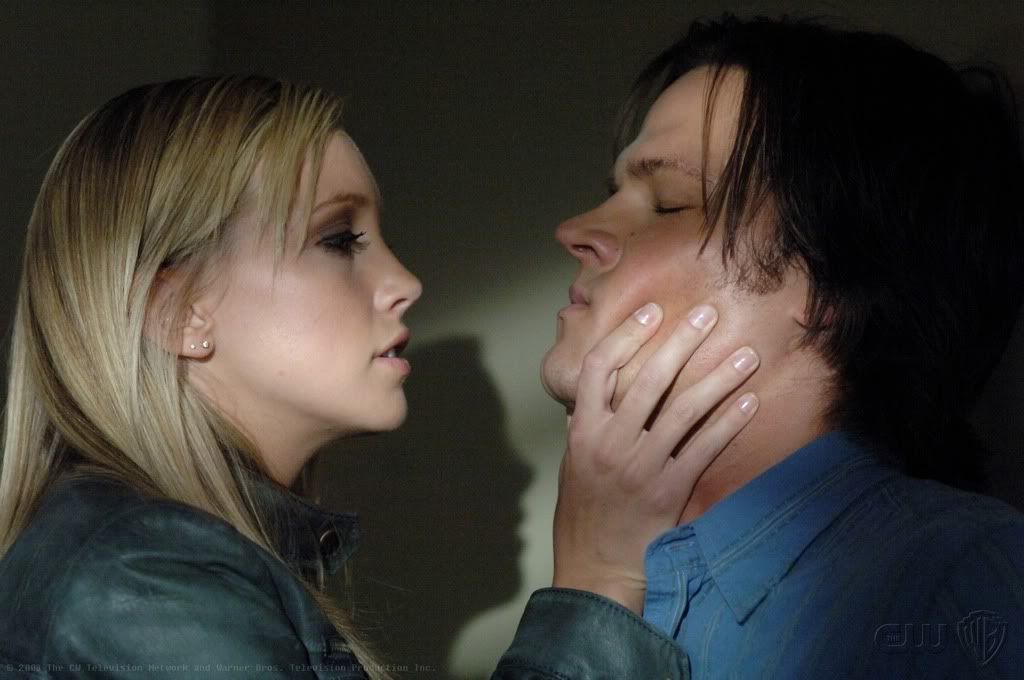 Demon with a heart of gold... or is she?
THE YELLEW-EYED DEMON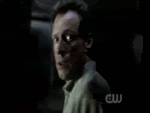 This little nasty dripped demon blood into the mouths of special babies... What was he trying to do?
THE MYTHOLOGY
From The Hook Man to Bloody Mary; Vampires & Shifters; Demons & Ghosts. The Winchesters fight to protect us from them all... and always have an awesome way to explain their existence.
LILITH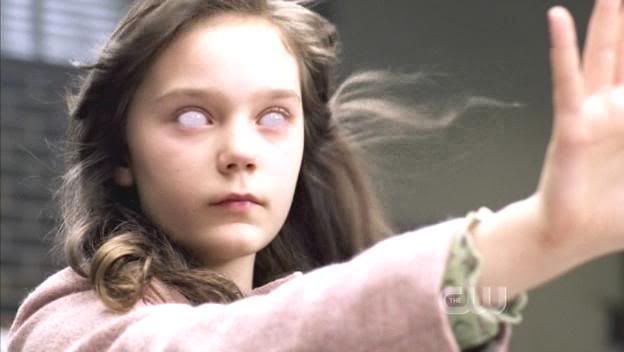 Most evil bitch ever.
THE ANGELS
THE SCARY:
THE FUNNY:
THE LOVE/HATE BROTHERLY BOND:
Supernatural is now in its 4th season on The CW network, Thursday nights @ 9pm
I suggest getting the Seasons 1-3 DVD sets and having a marathon before catching up to season 4. Trust me. It is SO worth it.