Oh, this is just too cute. I found a charm on www.westerncharm.com called... Guardian Cowboy!!!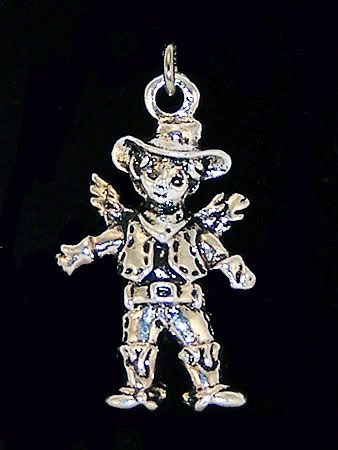 How frigging cute (and perfect) is that? I think I'll buy it for myself when Guardian Cowboy officially releases.
Hmmm... and how perfect would it be as a prize to give away when Guardian Cowboy comes out?!?!?!