The boys are back... and they're bringing Lucifer with them. Strap on your seatbelts and get ready for the ride. The day we've been anxiously counting down the seconds to since the season 4 finale is finally upon is...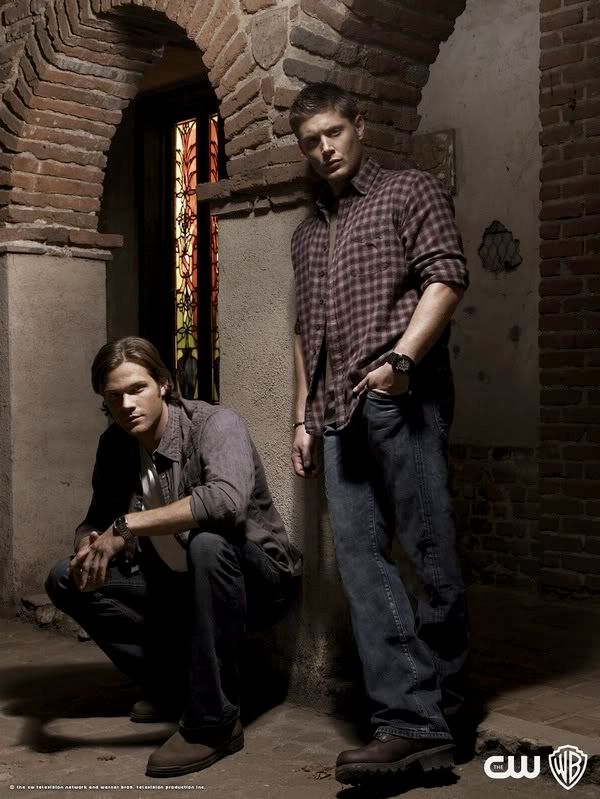 My future husband, Dean Winchester, and his little brother are back to stop the apocolypse!
9 P.M. Eastern, the CW network. Be there.