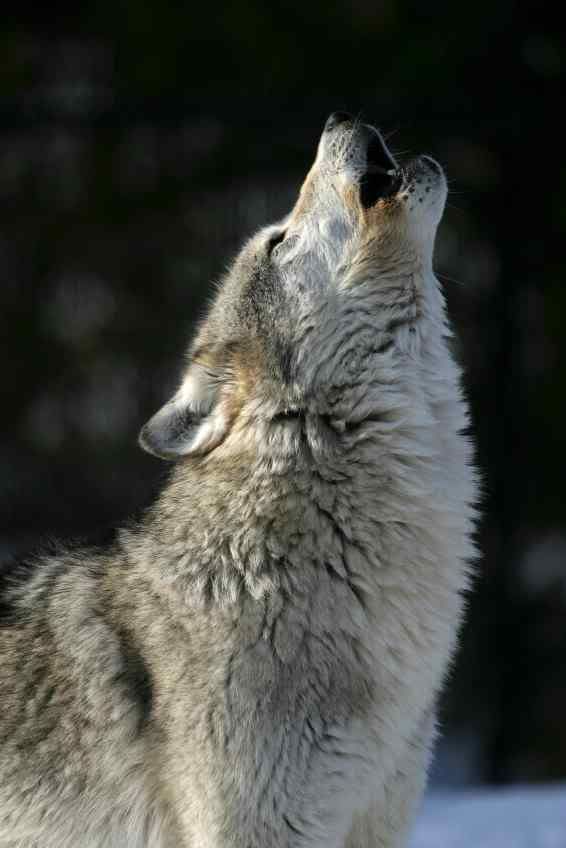 Moonlit Watcher, the sequel to Moonlit Dream, was chosen to be part of ARe's 28 Days of Heart.
All Romance eBooks (
www.allromanceebooks.com)
has put together a great fundraising event for the American Heart Association.They put out a call for submissions and from the entries, selected 28 novellas.
One novella will be released each day in February (and later combined into 4 anthologies) and all proceeds from the sales of these novellas will go to the American Heart Association.
I have always wanted to release a book with all proceeds going to charity. It's been a dream for years, but I figured I'd have to get on the level of... Nora Roberts or J.K. Rowling or someone hugely known like that in order for that to happen. This fundraising event from ARe gave me the opportunity to fulfill a dream.
I am THRILLED to be a part of the 28 Days of Heart campaign!