Who here likes to play computer games? I love them, especially The Sims. I used to play Sims 2 constantly until my main PC went kerplunk. And I have Sims3 but can't play it until I get a DVD-rom installed on said kerplunked PC which my brother has taken hostage. He fixed the kerplunk but now he's waiting on the DVD-rom I ordered to arrive so he can install it and *hopefully* he'll quit holding my PC hostage & bring it back to me so I can play again.
In the meantime I entertain myself with Facebook games, and this, my peoples, is where you can gain extra contest entries! That's right. If you haven't already, friend me over at
www.facebook.com/crystalrainlove
and send me neighbor requests & gifts (using the #CRLwin tag in your messages) for the following games:
Farmville
(Gift me cows! And trees)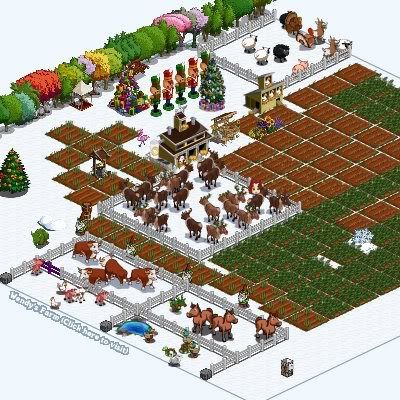 Farm Town
(Gift me fuel)
The coolest thing about Farm Town is I can write stuff by strategically planting the crops:
YoVille :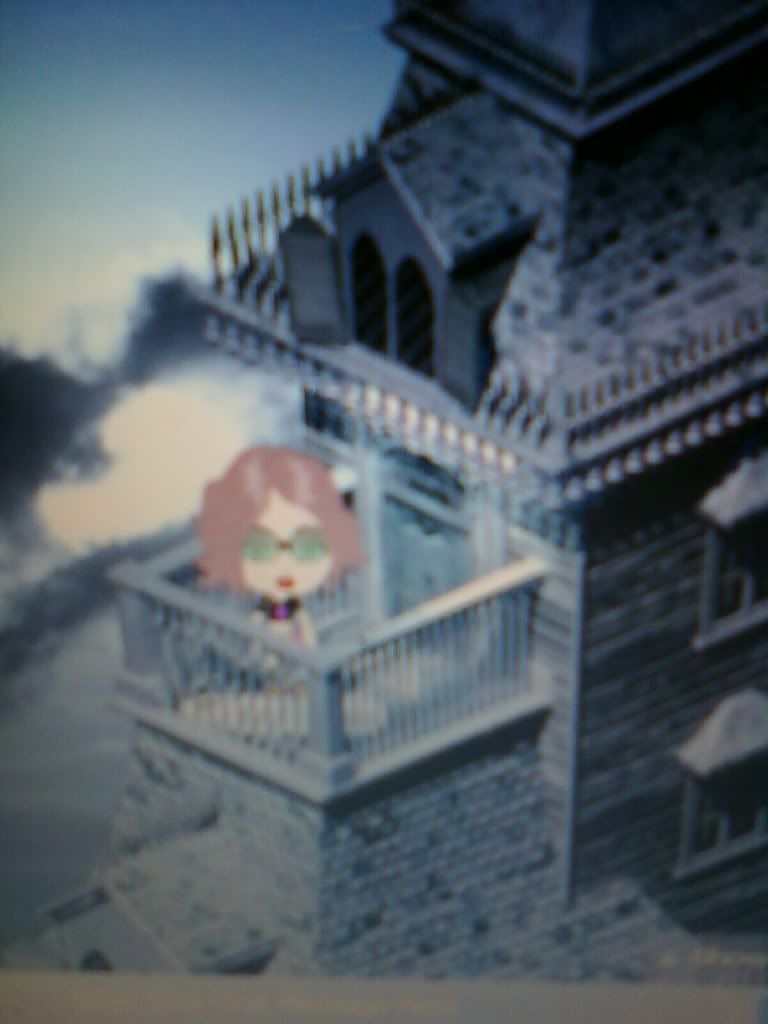 Cafe World
(one of my fave games on FB)
Jungle Extreme
Jungle Extreme is pretty new & I haven't taken any pics of it but please join me there. I'm lonely.
Soooooo... What do you like to play?
***********************************************************************************
Remember to keep commenting on all blog posts using the tag #CRLwin to gain entries for the drawings! All month long through the 27th!