I just signed the contract to renew
The Fire Still Burns
for another two years. TFSB was my first published novel. It was the very first manuscript I submitted and heard those magical words : "We'd like to offer you a contract..."
About two weeks later I was offered a 7-book contract for my Blood Revelation series, but TFSB is still my debut so it's pretty dear to me.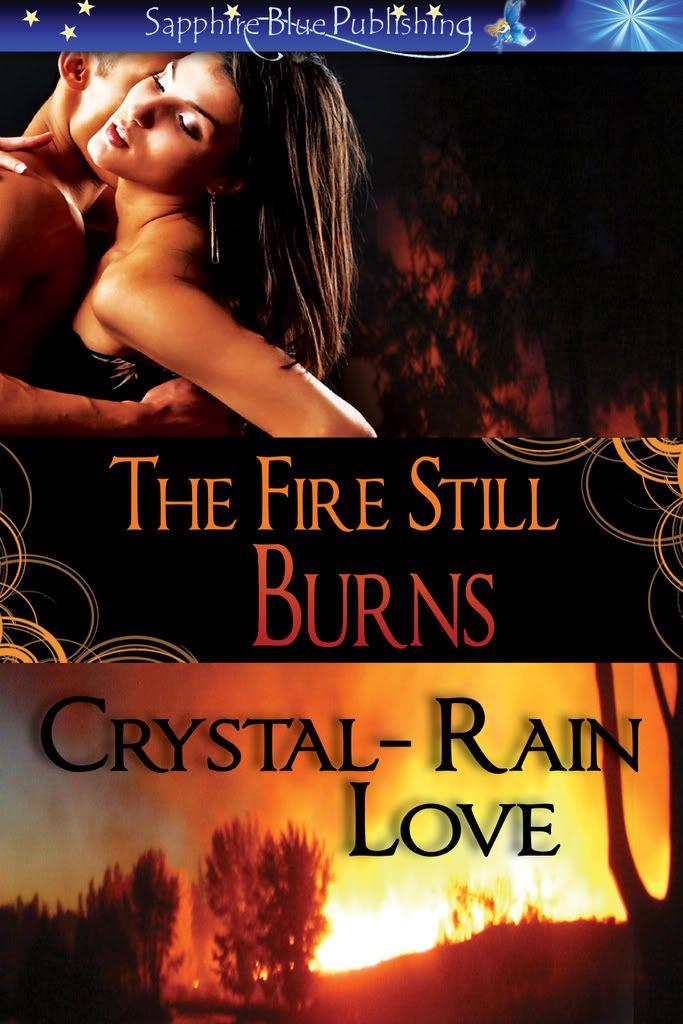 I'd love to say that my family and friends shared my joy of its release, but sadly, with the exception of one family member and less than a handful of friends, hardly any of them bought it. Some people didn't even consider me an author. Why? TFSB was released as an e-book. A 70,000+ word e-book.
Even people who enjoy e-books are hesitant to buy long novels in that format. Unless they have an e-reader, it's just too much of a bother being stuck in front of a computer reading such a long book.
Then there are those people who don't consider anything not in print to be a "real book". Either way, I didn't receive quite the reception I'd dreamed of.
However... There's good news, folksies. Sapphire Blue Publishing, the publisher of TFSB is going to start offering longer length novels in PRINT!!!
This news just flat out makes me giddy. Finally, I can have a bound copy of TFSB to hold in my hands and gush over. All those people who said, "I'll buy it when it comes out in print" can make good on that promise.
I don't know when it will be released in print, but believe me, I will be shouting it from the rooftops when it is. Hmmmmmm... I smell a giveaway....